If you've ever been anywhere with me, whether its all the way to India or just on a night out in Norwich, you'll know I normally have a camera somewhere on my person. It's a trait I've successfully inherited from my mother, a woman who filled boxes with undeveloped camera films while she was waiting to get her year old ones back from the chemist. It's not like I'm a wonderful photographer or anything, but I really like trying to capture the moment.
Luckily, when you decide to make travelling a large part of your life, it's also a great way to keep track of where you've been and what you've done. Particularly if there are nights out abroad that also involve alcohol.
 Competition time!
When my friend and fellow blogger Ceri from Not in the Pink nominated me to take part in Travel Supermarket's Capture the Colour competition, I was immediately both excited and a tad nervy. I knew I had more than enough photos to trawl through for the requisite categories of Blue, Green, White, Yellow, and Red; my problem was, would there be enough time? And would I really be able to pick just five images?
As it turns out, I needn't have worried. Not only did I find five photos that I reckon sum up a large amount of my travels in one easy, bite-sized mouthful, but I also dredged up a load of half-forgotten memories, thanks to the challenge.
It's come at the perfect time too, as I prepare to rehash many of these past travels in blog format, so you guys can get a bit of an insight on where I've been for the last few years.
But first up comes a little taster, in the form of these fab five:
Blue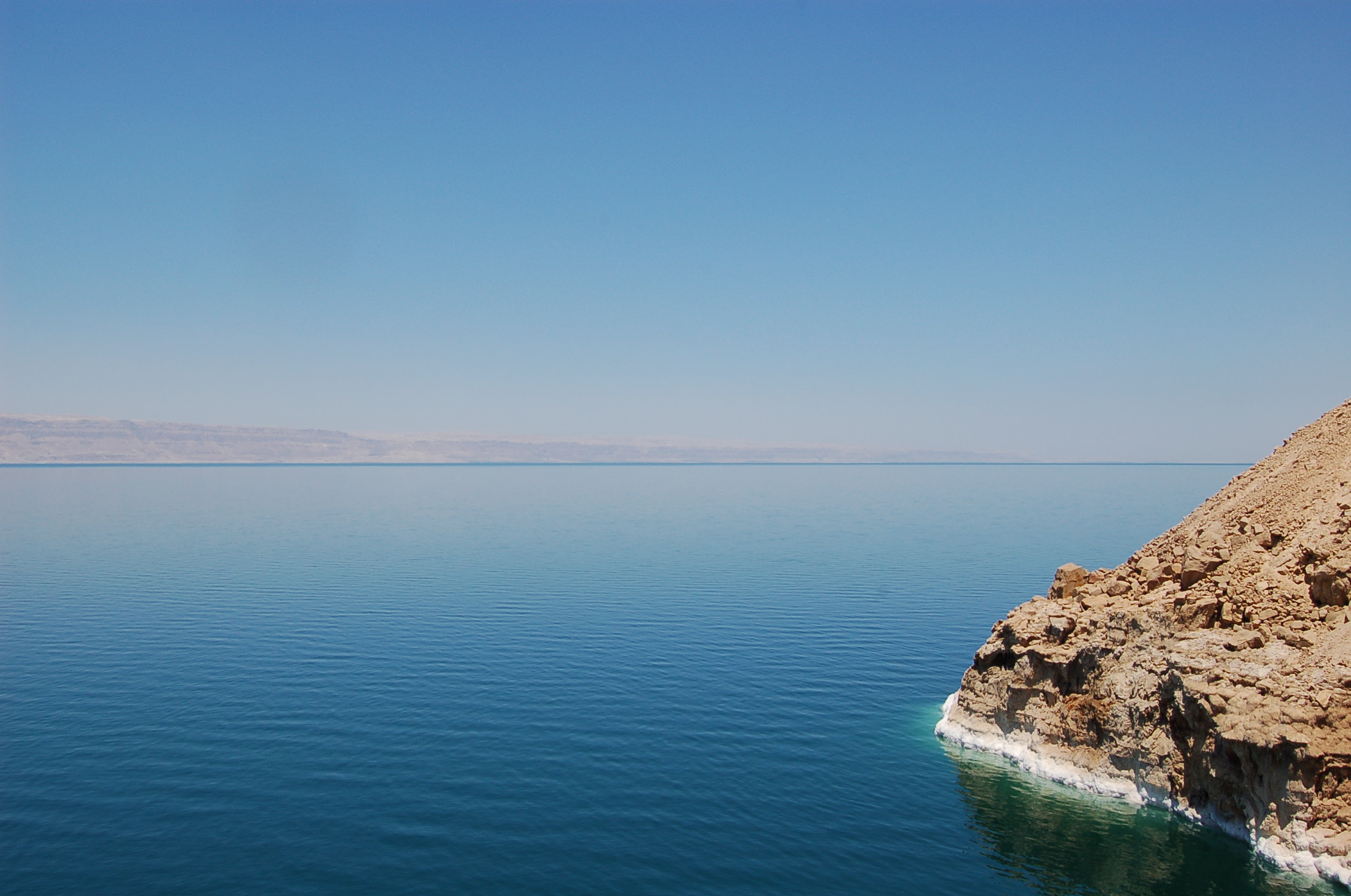 The Dead Sea, Jordan (2008): Probably because it's living up to its 'dead' title, but this famous body of water was the stillest I've ever seen. Clearly the huge salt content just weighs it all down. I also have a big issue with keeping the horizon straight in photos, so I'm pretty glad I managed it in this one!
Green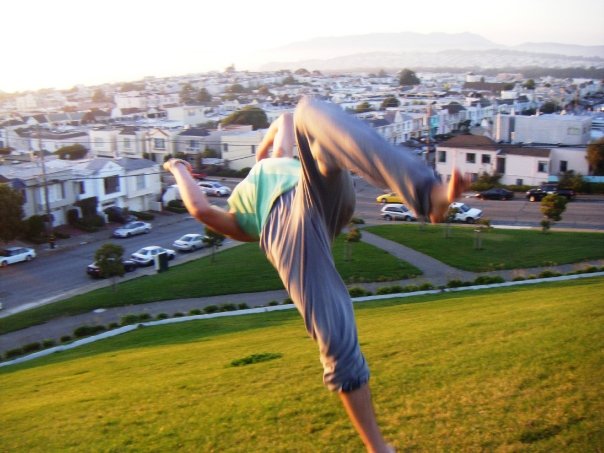 San Francisco, California (2009): During my year abroad in the Foggy City, my friends and I spent countless hours on this hill by their house. We sunbathed, listened to music, chatted, drank – and, clearly, also did acrobatics. The little hill in Outer Sunset, overlooking Ocean Beach, will always remind me of how SF felt like home.
White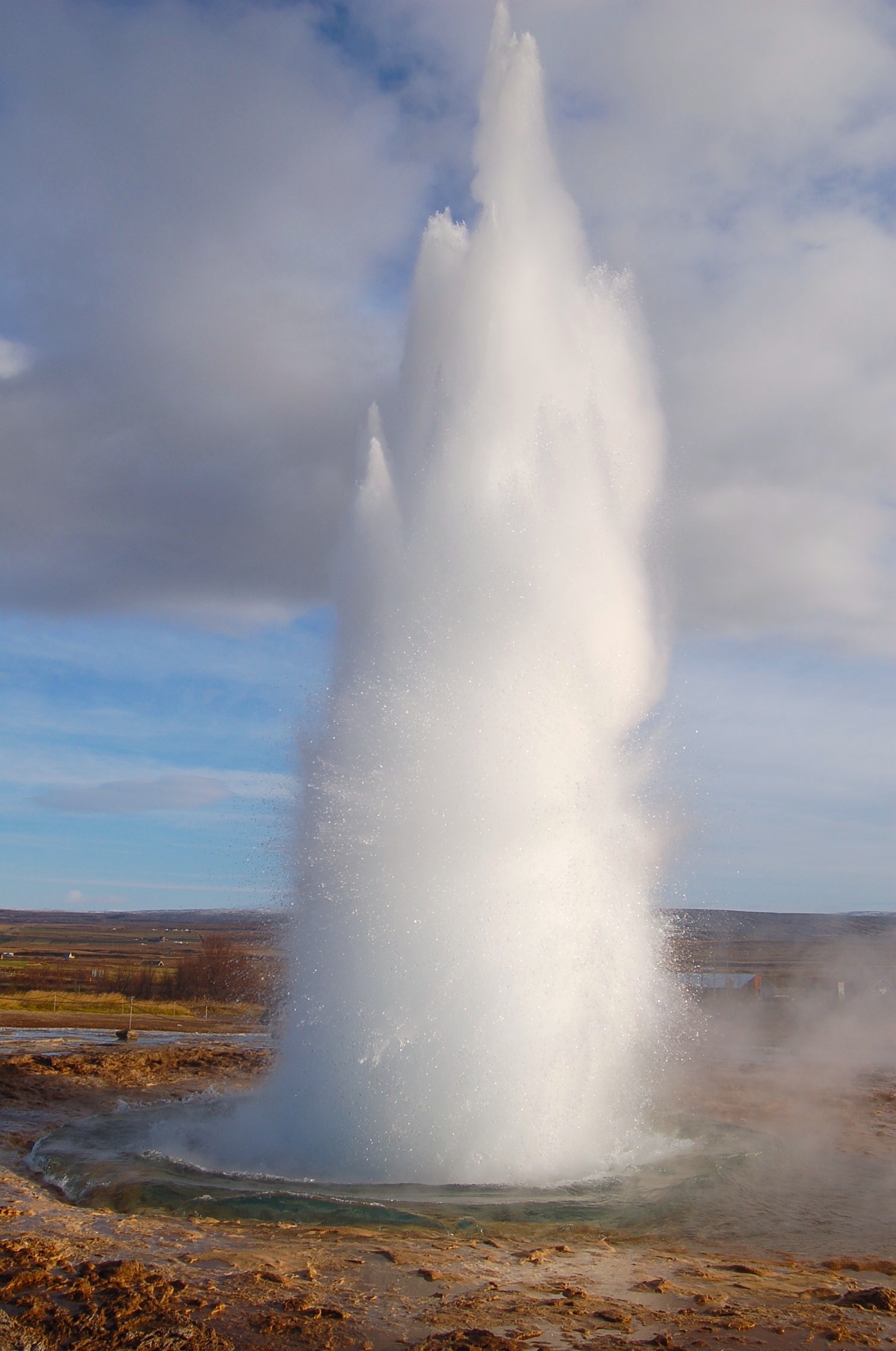 Geysir, Iceland (2011): I've never been the most die-hard nature fan, but two weeks in this country and I completely switched all my opinions around. If you think you've seen landscapes, think again. Iceland is filled to the brim with the most ferocious and powerful acts of nature – ie that this huge eruption of water, which appears every 5-8 minutes, is approximately 100'C..
Yellow
Kochi, India (2012): An old Portugese colony in the middle of India was always going to render some spectacular photos. Part of the reason I love this shot so much, though, is because most people would never guess it was taken in India.
Red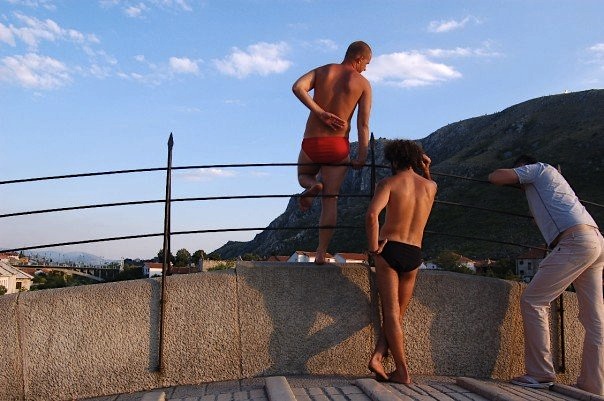 Mostar, Bosnia (2007): Ok, so it's a bit cheeky (pun somewhat intended) but after trawling through the never-ending albums on my hard drive I suddenly found this little gem, and remembered how much I liked it. The cheeks in question belong to one of Mostar's Bridge divers – a fearless troupe of men who jump continuously from a very high bridge in exchange for tourist photos and money. Back in the day, it used to discern which suitor was matched with which Bosnian girl. Now, not so much. Still makes for a good bit of sightseeing though!
And there you have it! As per the competition's rules, I'm tagging Emma's Travel Tales, It's One World Travel, The Shooting Star, Oneika the Traveller and As We Travel to also give Capture the Colour a go – but the deadline's tomorrow, so full speed ahead, guys!