I wandered down the catwalk-worthy thoroughfare of my airy London office. All around me, hard working fingers typed confidently onto shiny keyboards. The smell of coffee and Pret A Manger sandwiches filled the air.
Sidling up to my team's manager's desk, I opened my mouth. A little timidly, perhaps, but resolute.
"Hi, Sam! So… I know my internship finishes on Friday but I wondered if I possibly could leave on Wednesday instead? The thing is, I'm kind of going to Iceland the day after."
 "What?" Sam said, a slight trace of confusion in her voice. Things were busy that week.
"I mean, yeah, sure, that's fine – but why exactly are you going to Iceland?"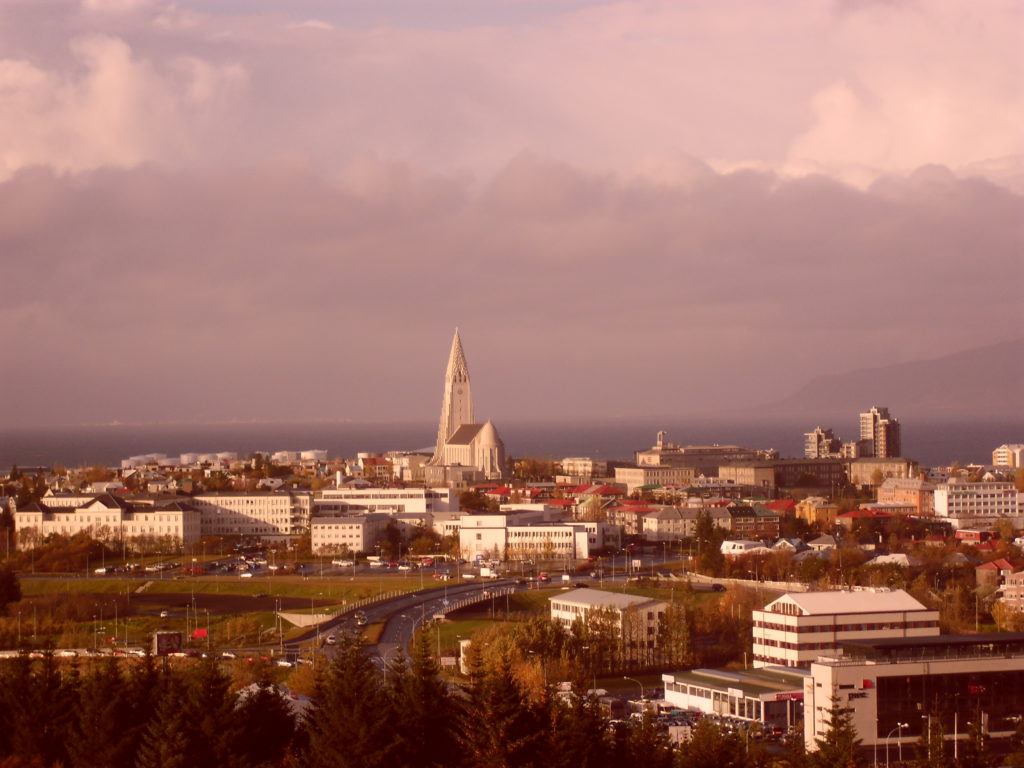 This time last year I was just finishing up a travel internship with Black Tomato. After three months of helping to organise other people's holidays, I wanted to get away and expend some office-instigated energy. Not knowing where I should to go, though, I flexed my recently travel-research-trained muscles and looked to an old online friend for inspiration; a site called Concordia, which collates a database of people and projects that need voluntary helpers.
In amongst the posts about allotment building in France and castle wall renovations in Germany, I found a project that stuck out. A music festival in Iceland needed volunteers.
On a whim, I signed up.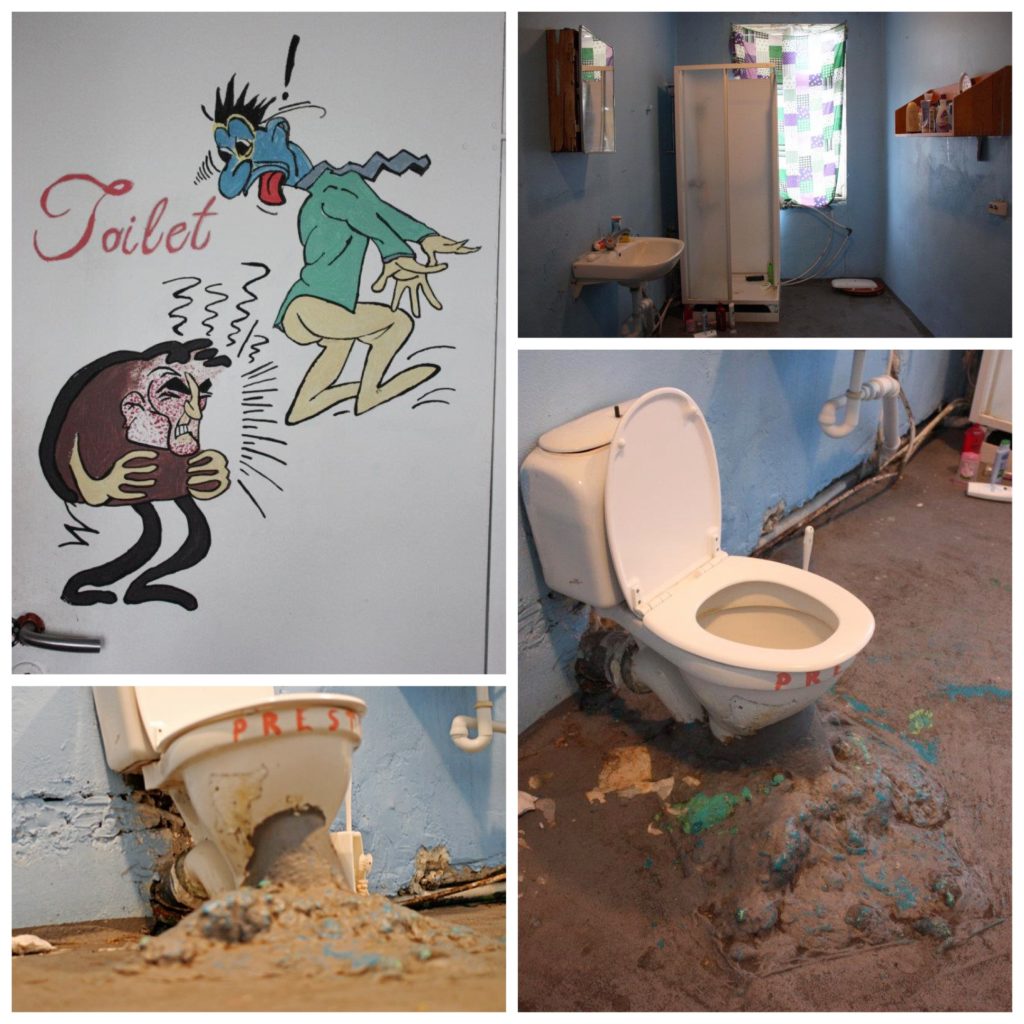 Volunteering with Worldwide Friends was an experience in itself. In a large, crumbling house earmarked for demolition, I lived for two weeks with an eclectic and sarcastic group of 30 odd reprobates, hailing from South Korea, France, Israel, Germany, Australia and Russia, among others.
We enjoyed the attraction of an exploding toilet and showered under water that smelled like sulphuric eggs. We never felt dry, warm, or thoroughly clean. Thanks to a daily cooking rota, we ate more dumplings, pasta and Russian soup than is ever advisable, and I became accustomed to drinking black tea from a pint glass when we'd run out of clean mugs and milk.
There was a constant pile of dirty saucepans – a wonderful throwback to student kitchen days of old – and the communal gallon peanut butter jar always had three knives or more protruding from it.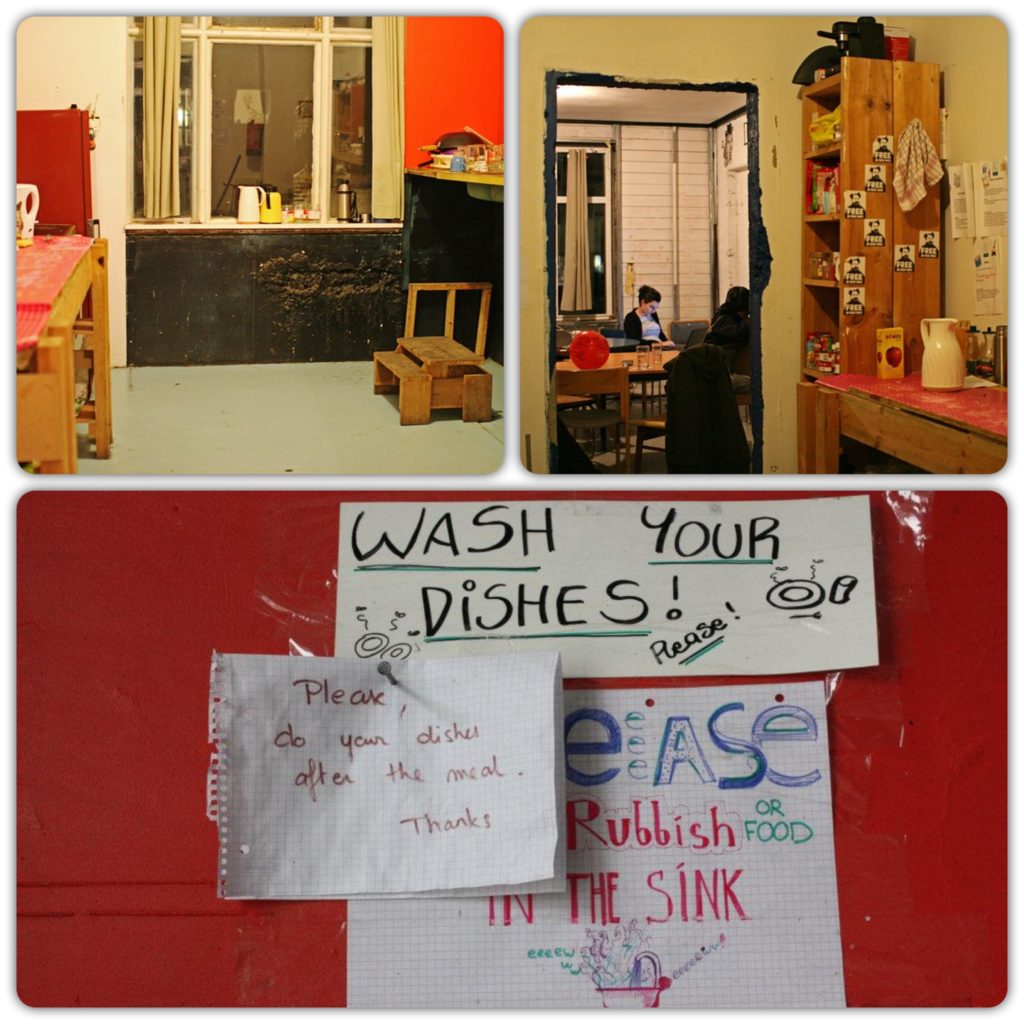 And why were we happily living in such surroundings? The general idea was that, in return for volunteering our services for various festival tasks, we'd gain free entry to the festival itself – along with a few additional perks and surprises.
I'm something of a sucker for festivals. In the last few years I've been to Exit in Serbia, Coachella in California, and last summer I finally made it to the inaugural Glastonbury – so checking out a wintery festival, held predominantly indoors, comprising a collection of musicians who I'd largely never heard of, was definitely something of an intriguing temptation.
Outside of the Airwaves experience, however, I was also really keen to see how Iceland matched up to my imagination. And luckily, it didn't disappoint.
My obsession with Iceland
From the moment I saw my first windblown panoramic views of Reykjavik's adorably pointy churches from the old water works-turned-restaurant that sits on a hill at the edge of the city, I was basically in love with the place. And that vibe only grew as I spent my days wandering through the compact city centre, wrapped up in approximately twelve layers to fight off the worst of the cold. Turns out I didn't pack quite the right clothing.
We went swimming at the local pool and hot tubs, where, in preparation to enter the baths themselves, I found myself stripping off every stitch of the aforementioned layers and showering, nakedly and amicably, with girls I'd met three days before. Luckily the rumours of naked public hot tubs were disproved. But it was a pleasant surprise to discover the freeing feeling that comes with baring everything to a group of female foreigners.
Ticking the Icelandic tourist boxes
The weekends either side of the festival were spent amongst my aforementioned reprobates, as we drove through the parts of the island not road blocked by ice and snow to explore the insane Icelandic landscape.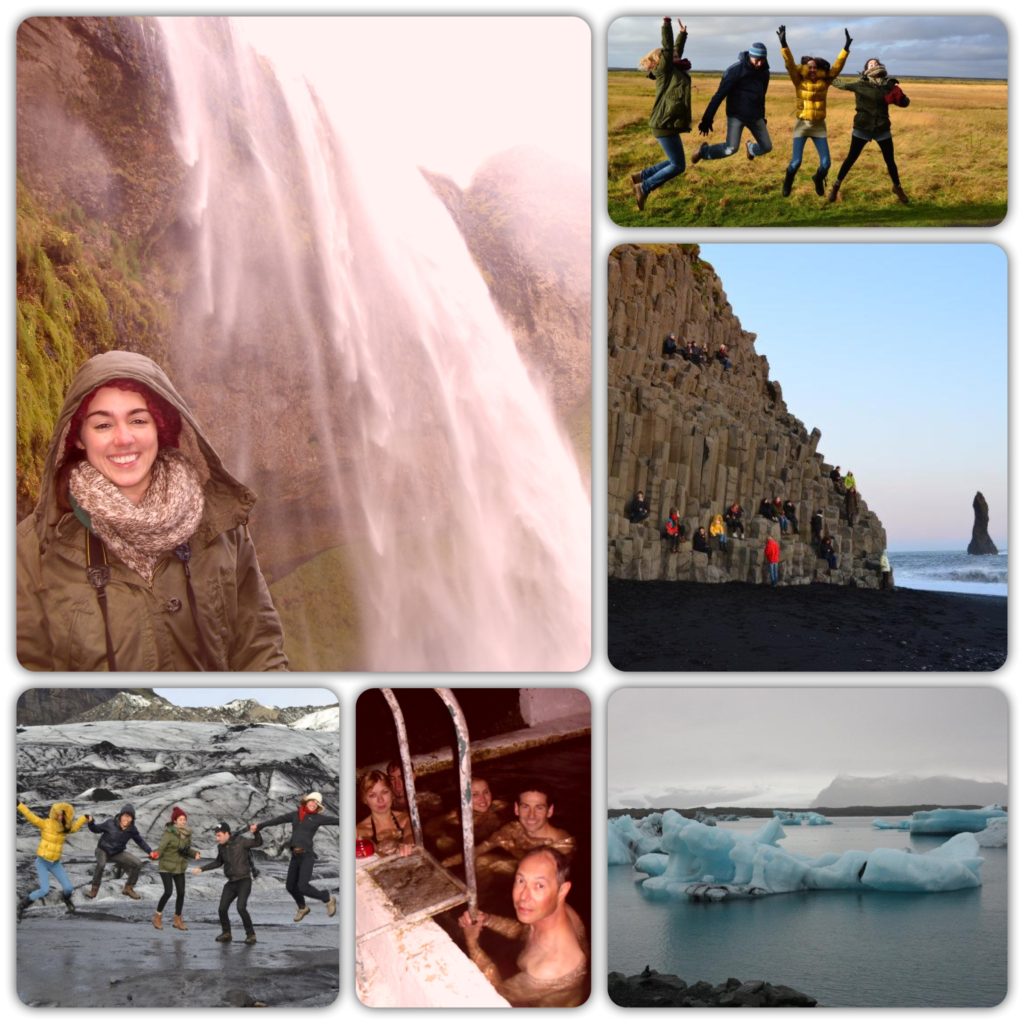 We climbed a glacier and wandered around inside it, walked behind some of the biggest waterfalls I've ever seen, and ate slices of cured horse at a picnic table for lunch. We went swimming at night surrounded by mountains and under the stars in a naturally heated pool, stood on icebergs, ate eggs boiled in hot springs and watched the sun set on a black sand beach.
On our way back to the city, driving through the dead of night, we stopped our troop of cars suddenly, heaved various half asleep people out into the freezing cold and stood open mouthed, heads tilted upwards, as we watched the Northern Lights trip and dance across the sky in a crazy, green ethereal glow.
 Falling under Iceland's spell
There's something about this country that manages to calm and excite me all at the same time. There's a crazy energy running through the place, a lot like in India, except here it's more primal and ferocious and to do with acts of nature and nature itself. In a place where water and wind, fire and ice, sea and sky are all so tempestuous, angry, volatile – completely unconcerned with the input of human agenda or activity – you can't help but be overawed.
After talking to a lot of travel bloggers recently, I've realised that Iceland is fast becoming a must-see destination, particularly because it's overtly quirky, and it still has the 'wow' factor of being relatively unknown. But barely anyone seems to know about Iceland Airwaves, despite it being the perfect event to combine the discovery of an incredible new country with a ton of exciting new music and a huge crowd of new people, from the world over, to share it with!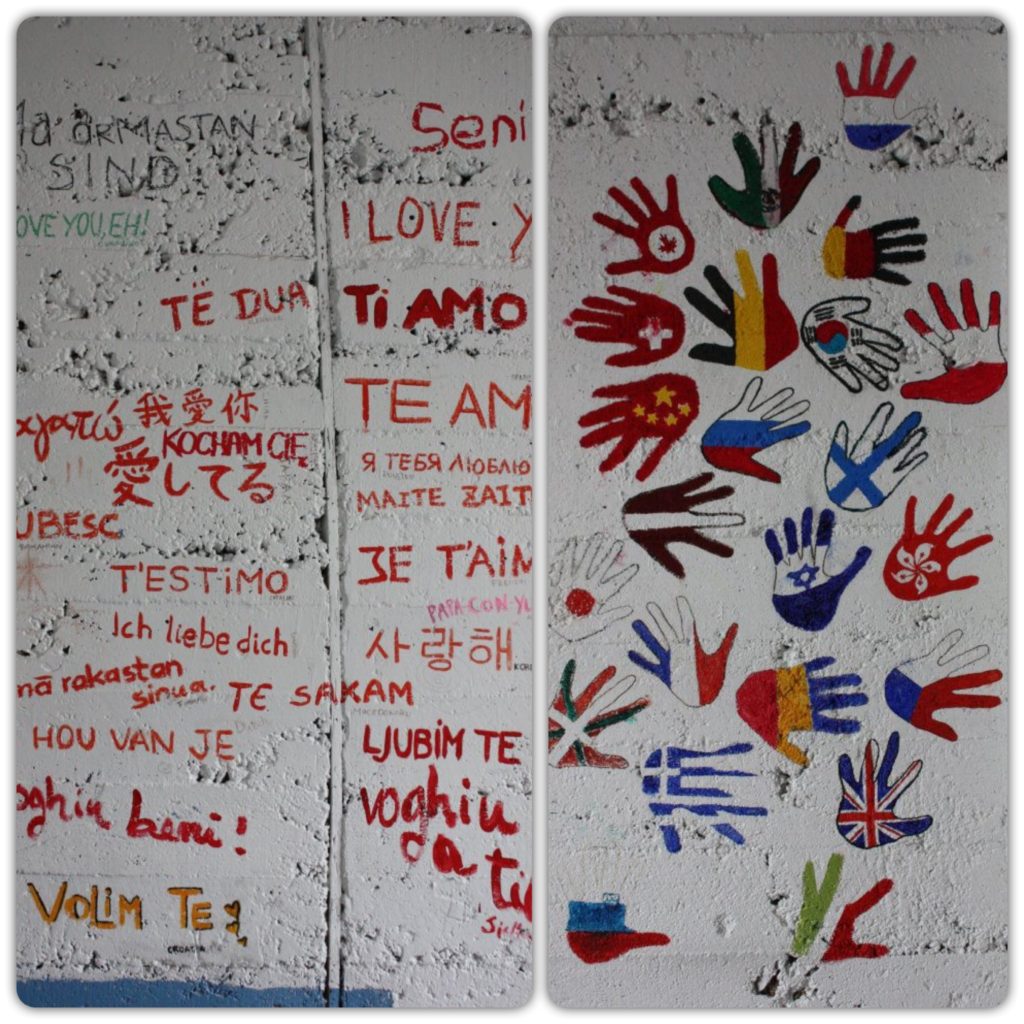 Returning to the land of ice and fire
Before I'd even left Iceland last year, I knew I'd be coming back again. I arranged my plans this year to include a second visit to Airwaves; but with my new found ability to combine my travelling and blogging skills into one lethal package, I figured I may as well use Iceland as a type of testing ground as well.
So I spent a while researching and pitching for some interesting Icelandic experiences, and hey presto! While I'm out there this week, I'll be snorkelling at the famous and other worldly Silfra rift with Dive, as well as taking a tour through Iceland's tempestuous relationship with alcohol, courtesy of Iceland Excursions, and heading out to sea with Special Tours to try and catch a water-worthy glimpse of the Northern Lights.
I'm hoping that silent seas and ghostly reflections in the water will be a healthy antidote to the madness of the festival, which I'll be spending the rest of the week chasing almost constantly. And the best part? A collection of my fellow volunteers from last year are heading out to Reykjavik too; a convergence of foreign voices, reunions, and homemade vegan banana bread.
But this visit won't be quite the same. I'm not volunteering, for a start, but simply attending the festival; I'm staying at KEX, the most boutique and quirky hostel in town, instead of a freezing volunteer house; I'm a year older, and a year wiser; I'm prepared in different ways for a different, but equally incredible, experience.
And this time, I'm packing thicker socks.