Tag Archives | Malta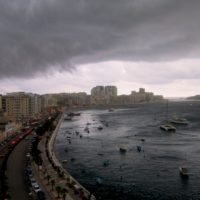 Bad weather looms over Valletta harbour; the summer is almost finished along Malta's coastline.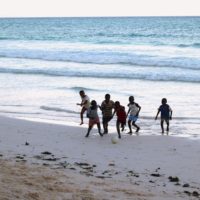 I've been 'back from Asia' for three months now. Which also means it's approximately three months more until I head out to Ecuador and discover whether teaching English to a group of children for a five month semester is something I'm actually able to do. There's also been a lot happening in the world of Flora The […]
Who is Flora The Explorer?











I'm Flora, a freelance writer, traveller and avid volunteer with an obsession for hunting out the weirdnesses of the world.

Over the last seven years I've lived in Florence & San Francisco, worked in India & Iceland, volunteered in Nepal & Lithuania, and more recently spent eighteen months attempting to become fluent in Spanish while journeying around South America. After stints as as a Colombian journalist, a Bolivian artificial limb maker and a Brazilian builder, I've come back to London for my Masters degree - and to plan my next adventure.

My vague aim is to visit every continent twice before I turn thirty one – and explore as much of the world as possible in the meantime! Follow along on Facebook, Twitter, and Instagram.
Where Am I?
Currently in: London, England
Find me on Snapchat!
Want more Flora the Explorer?
As seen on…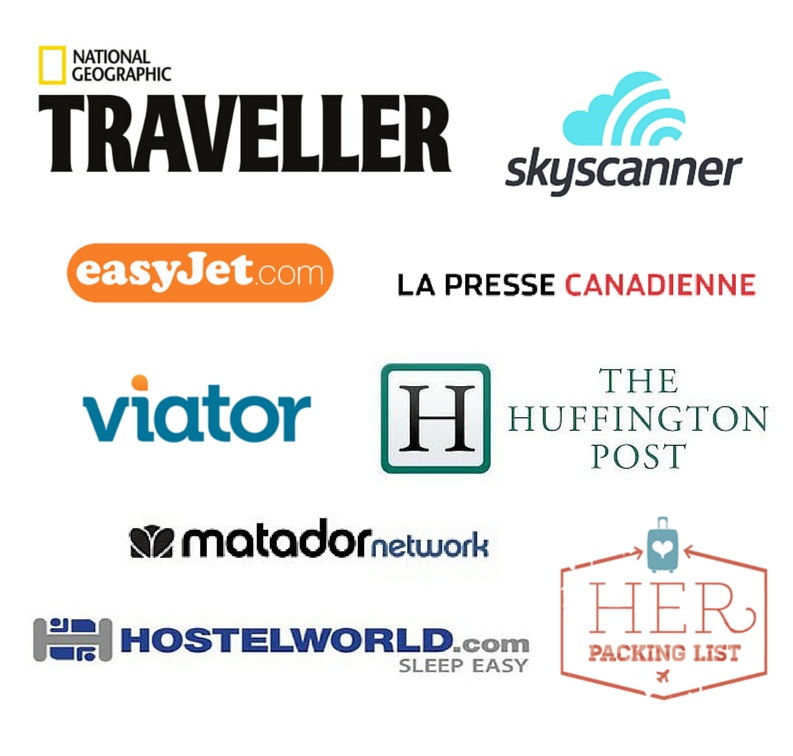 Follow
Subscribe to our e-mail newsletter to receive updates.