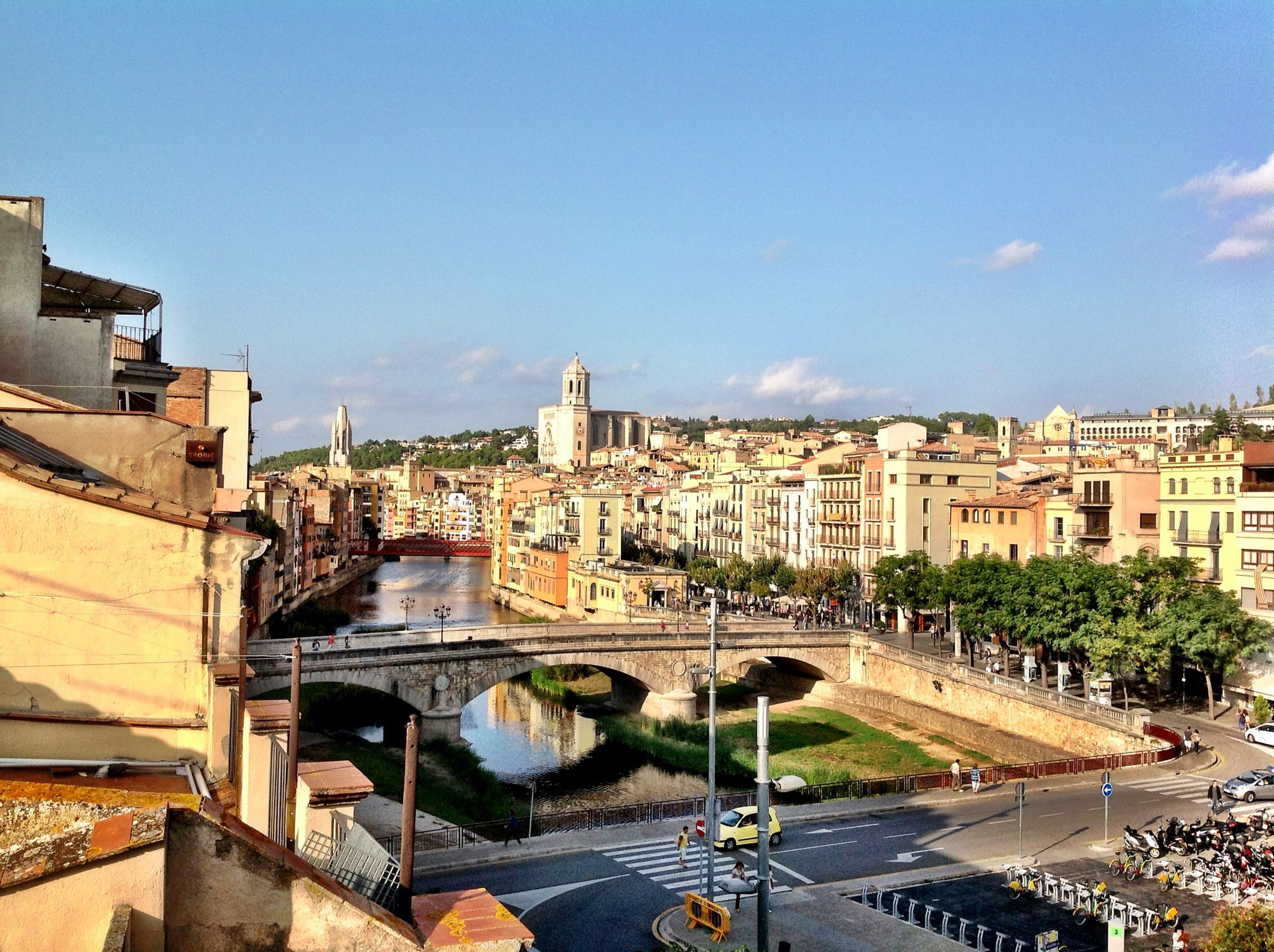 We stood, panting slightly, looking out over the pristine valley. Far off in the distance, I could just make out Girona's cathedral spire, nestled in amongst the tree tops.
"Just breathe it in. Peace, quiet…"
An all too familiar beeping sound interrupted the silence.
"…and Whatsapp."
Behind me, three different phones were pulled swiftly from pockets. A camera flash caught my eye. To the right, far off in the tall grass, our own personal paparazzi was lurking, his lens trained on my movements.
I sighed, turned, and trudged off ahead of the rest of the group. I didn't much feel like having my picture taken.
Obsessed with social media
This was the second blog trip I've been a part of, and the first time there's been such attention paid to our up-to-the-minute tasks as bloggers. We'd been informed copious times about the relevant hashtags for our three day trip around Girona, and just in case we weren't taking enough photos or sending enough tweets, the various Costa Brava representatives who travelled with us were on hand to help.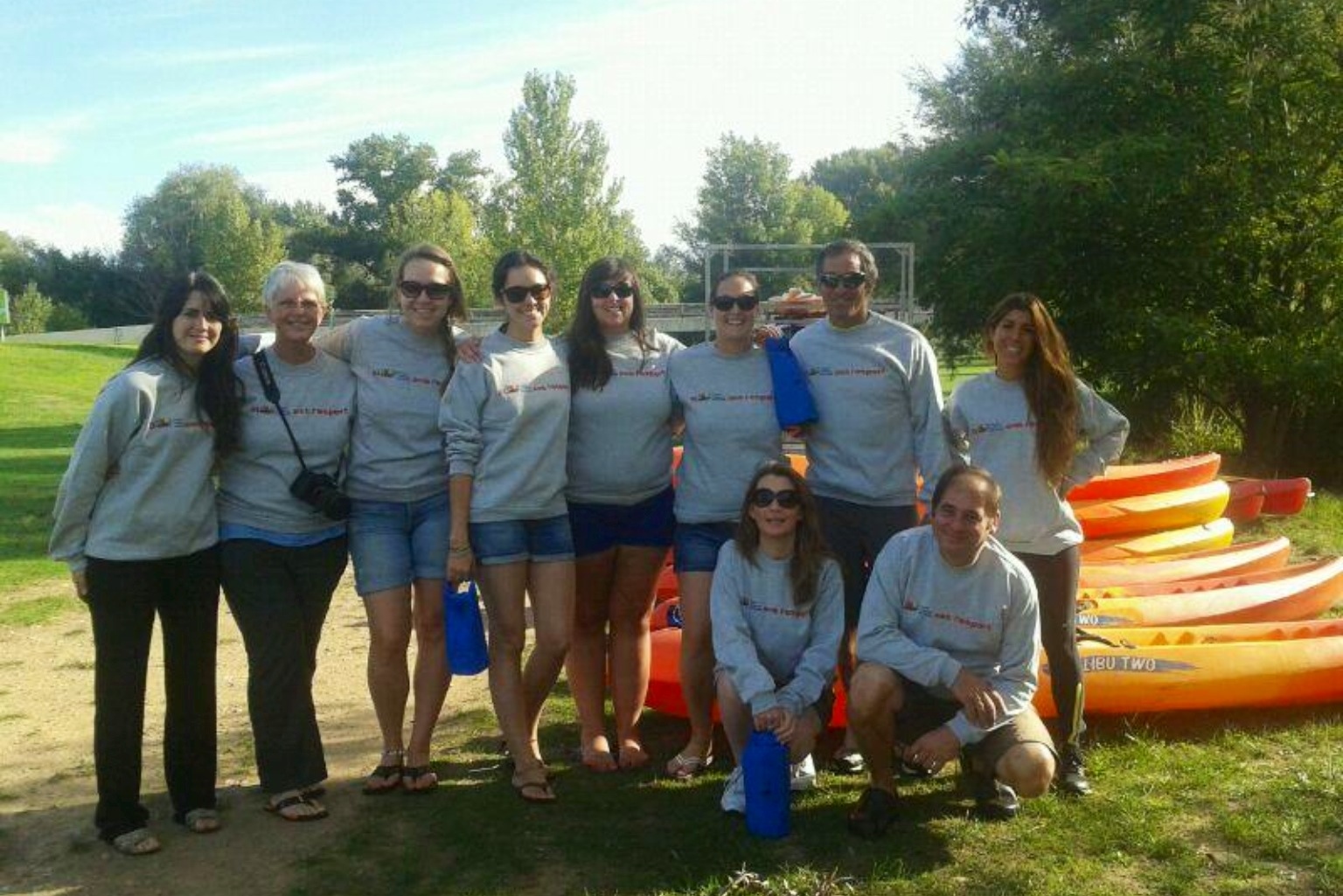 Equipped with two mobile wifi roaming devices for the six bloggers in their charge, these guys were at our beck and call for anything internet related. Which was totally appreciated when we happily tweeted about how great it was to milk a cow or drink wine at breakfast.
But it started getting strange when we were gifted with Costa Brava sweatshirts in the heat of the sun, and asked to "just put them on for a moment!" while a requisite photo was taken. And how about when I clicked on a Twitter link to see an Instagrammed image of myself using my iPad, snapped mere seconds earlier by our accompanying photographer, that I didn't even know was being taken.
The amount of focus on social media interaction is still something inherently strange to me – and I can't get completely on board with it. Not least because I am iPhone-less and thus have to rely on iPadding my thoughts, when such a lovely, shiny but slightly large and unwieldy piece of machinery is sometimes ill-matched to my surroundings. Like when kayaking down the middle of a river.
While my lack of iPad left me free to enjoy the watery experience, the rest of my blogger companions were still able to Instagram their photos and tweet lines like "I'm on a boat/kayak!" thanks to the provision of a wifi roaming device that we carried with us in a dry bag. But it was more than just 'being able' to use social media; we were consistently encouraged to do so, like children gently chided into eating more stranger-offered sweets.
And what was the point of constantly verifying our every movement online? To let people know that we were there, present, in Spain with a tourism board, having fun.
In short, we were using social media in a bid to generate more traffic.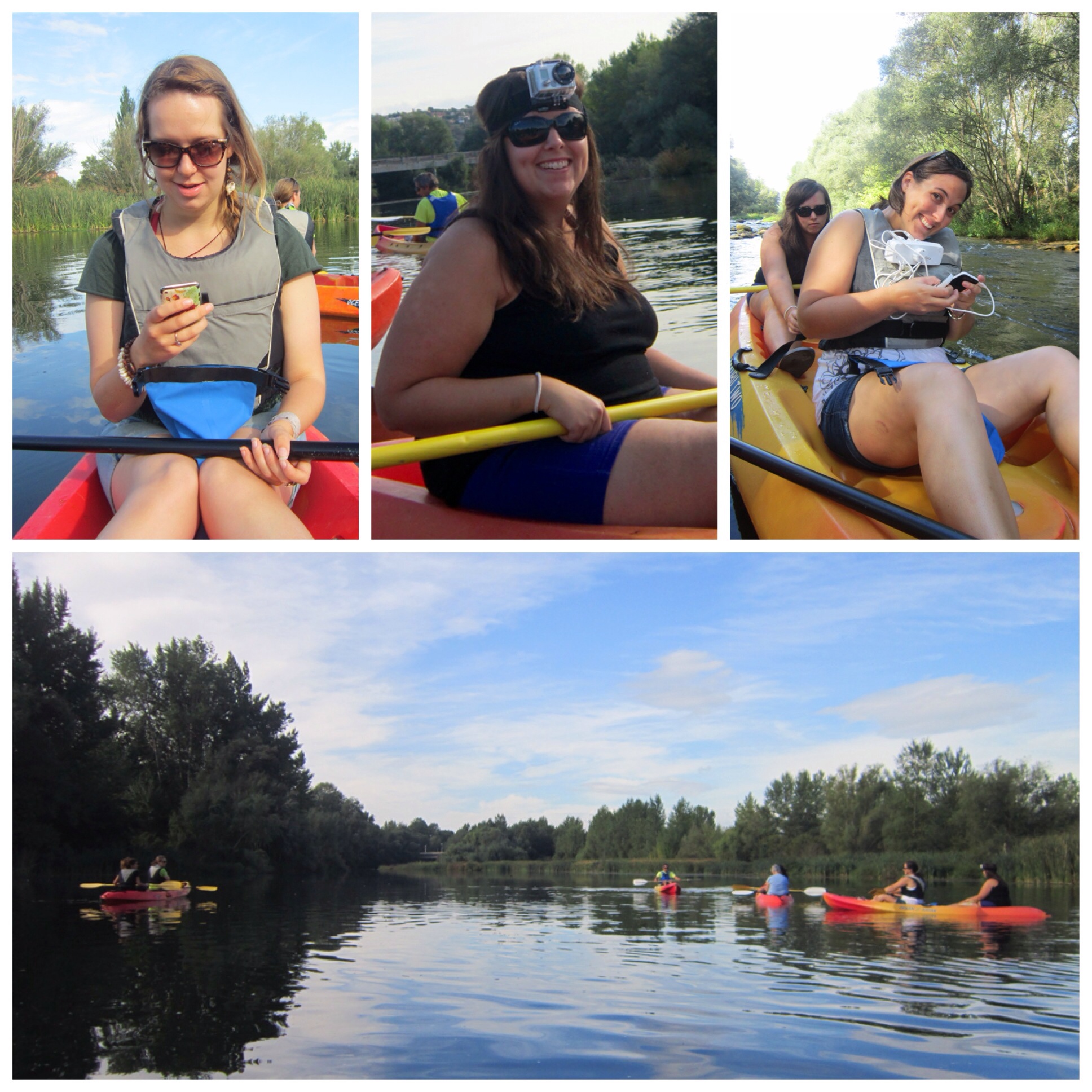 The traffic conundrum
There was a big difference between my first conference and my second.
At TBU I was very focused finding my feet and on learning how conferences work. I was a tad nervous at the thought of meeting so many new people, not to mention concerned at how good an impression I was making. Then I went to the Blog House for a few days, realised that all bloggers are, in essence, normal people, and duly headed off to TBEX with a different agenda. One that was infinitely more casual and focused around making connections and friendships with my fellow bloggers. And I realised that, ultimately, I enjoy meeting people and hearing what they have to say in a personal environment much more than listening to a talk in a conference hall.
Two countries, two conferences and a hell of a lot of business cards later, I feel as if I'm part of a community that I can't imagine not knowing. Most of the people I've met are clearly on my wavelength and its been incredible getting to know them.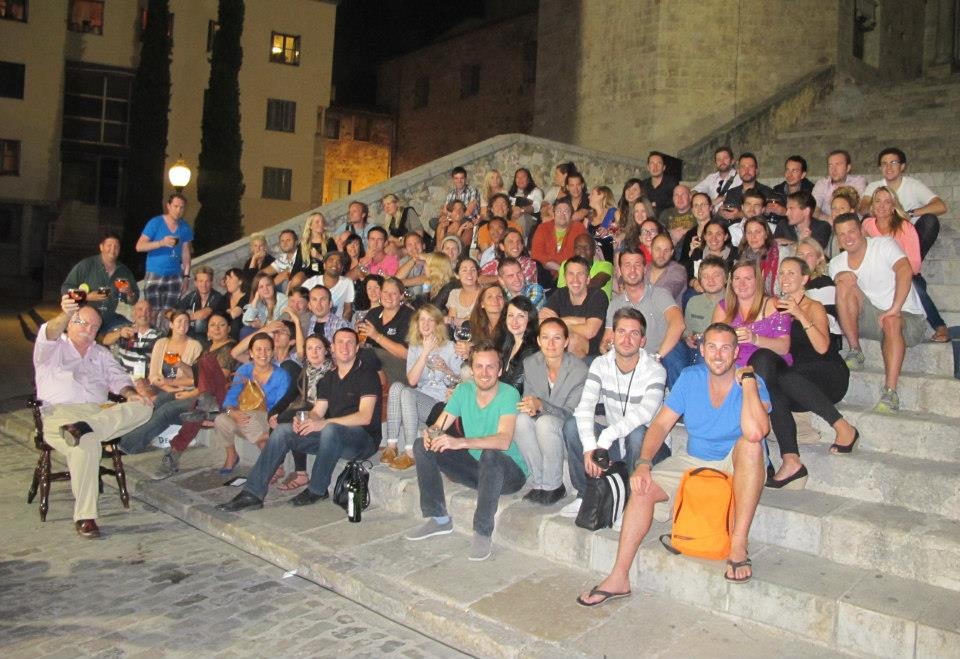 But there's still the seedy underbelly of travel blogging. The excessive attention paid to the simple conundrum of how to get more traffic that seems to dominate a conference – from how often one should post content a week, and on what optimum day at what optimum time, to how much one should dumb down how they talk to their Facebook and Twitter followers just to get more 'clicks'.
A particular talk – an unscheduled one – made me squirm in my seat. An overly bright and chirpy American, whose expertise lies predominantly in informing businesses how to maximise their Facebook audience, told us gaily about where we were going wrong.
"How's your engagement score looking right now? Did you know that quotes are huge on Facebook? Why not maximise your engagement score with a quote? You'll more likes, and then more audience reach as Facebook puts your posts further up in people's newsfeeds!"
"…maximise your…what?"
She's probably right, of course. At the very lest she's made a lucrative business for herself out of those little upright Facebook thumbs. But the question that kept coming back to me through all this was a worrying one: you know all these social media networks? They're not actually real. They're just numbers on a screen – and sure, their combined outreach certainly raises your profile, and presumably each visitor reads at least a little bit of your content – but what if the Internet crashed tomorrow? Then you'd be left with an image of a statistics graph, the backed up files of your website, and a lot of thumb twiddling.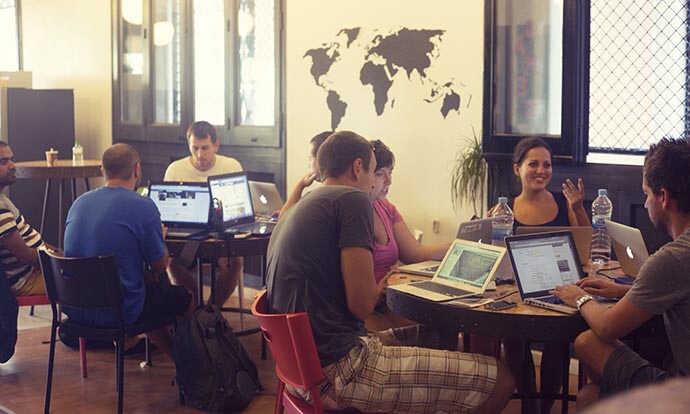 I fee like I can be this dramatic because I'm very worried about getting in over my head with the business of blogging. I know precisely nothing about computers, or how to code, or what HTML actually is. Someone had to patiently explain to me what a plug in was and why I had to switch to a hosted site – and why registering said site with Google webmaster was integral.
I simply don't know this stuff – and I'm in huge awe of those bloggers who seem to have magically taught themselves, as well as churning out good enough content to make their traffic soar.
But therein lies the problem. I think of myself, first and foremost, as a writer. I want my words to be the most important aspect of my blog – not the professionalism of the layout or the slickness of the design, or even the traffic numbers. And if I have a readership spike because I posted a "click like for this generic travel quote laid over a generic travel image of a sunset if you agree with it!!" – well, call me crazy, but I don't really feel like those readers have clicked through to my site because they enjoy the way I tell a story.
I know I have to market myself well to get ahead. I know this is the way that all successful bloggers do things. But again and again, I find myself coming back to the conclusion that my blog is inherently about people and my interactions with them.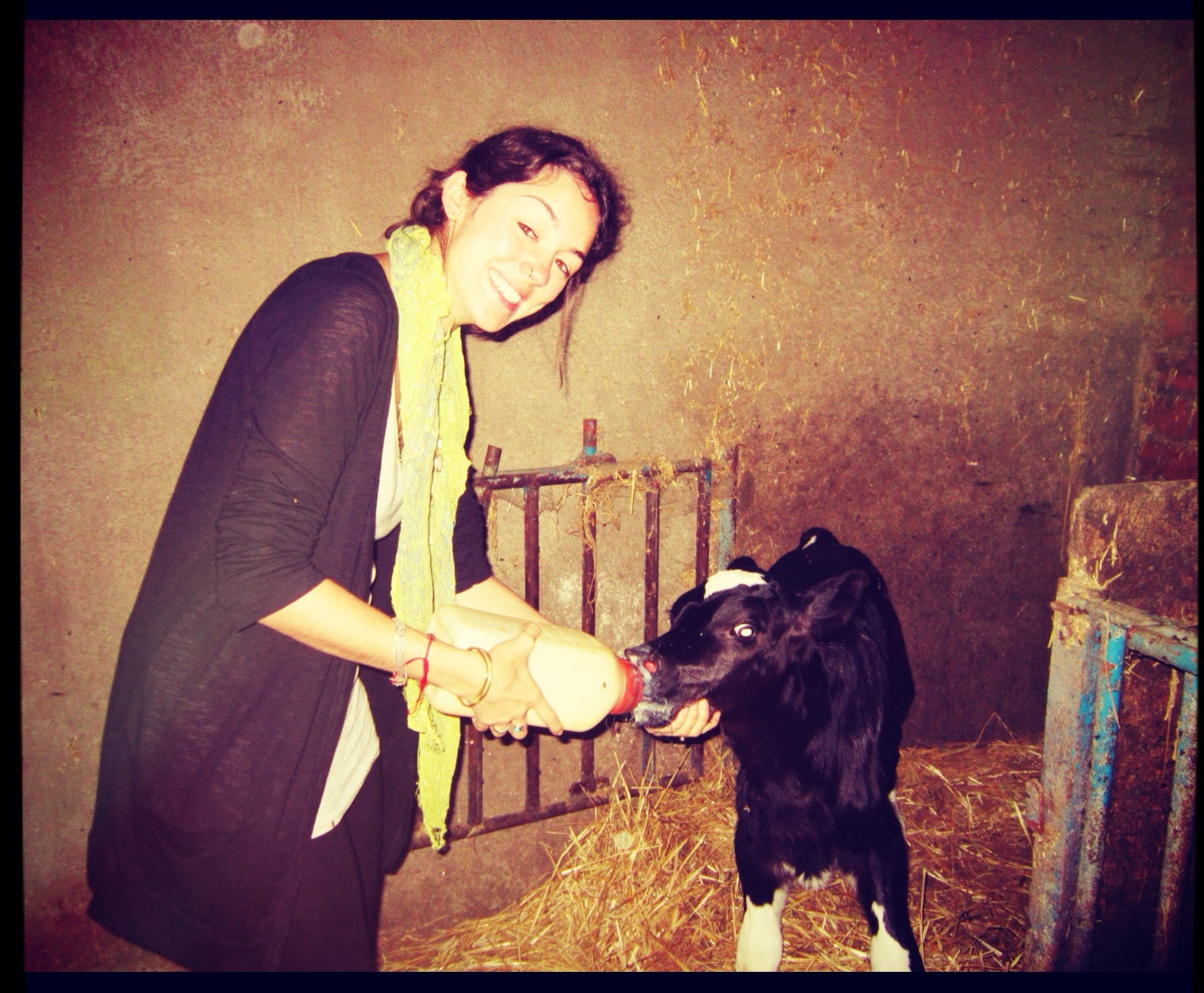 So if I don't regularly push my Facebook followers to like my photos, that's ok – because when they email me asking for specific help with a trip they're planning, I'm already composing the reply in my head. And if I don't update my blog every two days it shouldn't matter, because the six or seven solid hours I've spent getting one post ready to publish will hopefully be testament to its quality.
Say no to the status quo!
So I won't be so worried about social media. I'll keep taking photos and using Twitter, but only go crazy with my updates when time and focus allows it. Ultimately, I know I'm going to be spending five months in Ecuador, where my main priority will be creating lesson plans for my English pupils rather than playing with the filters on Instagram. And while I'll most definitely still be blogging during that time, those posts are going to involve my experiences, not the optimised key words for my traffic.
There's only so much pandering to the status quo that I'm willing to do.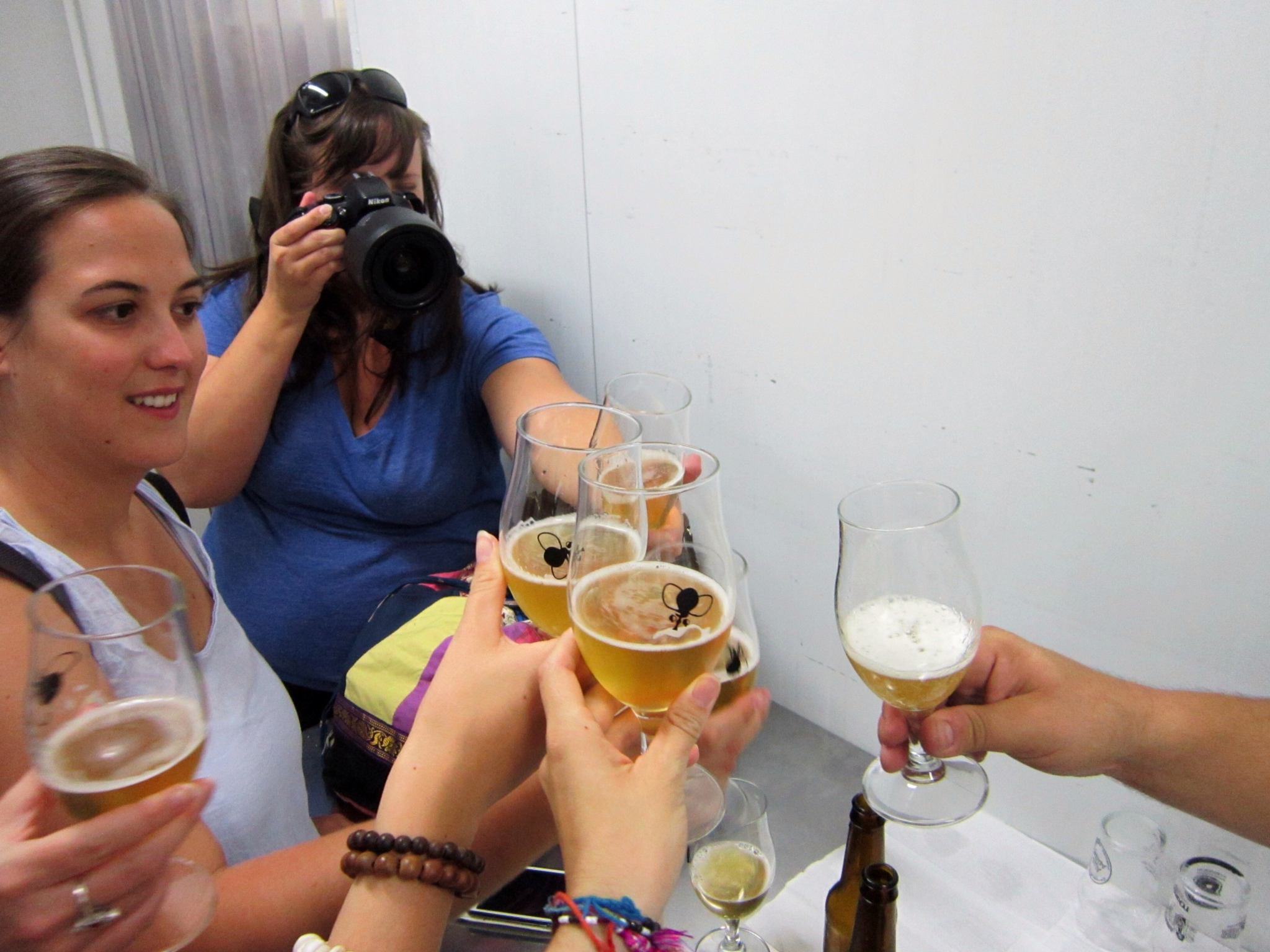 Three days after almost falling out of a fast moving kayak, our blog trip crew toasted each other with beers at a local micro brewery. It was the final half hour of the trip, and we were still unable to break the social media spell; no one was allowed to sip their beers until each angle of the raised glasses had been captured by a collection of cameras and iPhones.
I made one more plaintive attempt to bemoan what we were doing.
"Doesn't anyone think this is getting a bit ridiculous?"
"Yeah, but we only do this when we're on a blog trip. There's no way I'd be this obsessed in normal life," Cailin replied in an offhand manner.
I guess it's a matter of taking the rough with the smooth; the traffic with the trips; the social media with the social life.
After all, it's still a job I can't imagine giving up any time soon.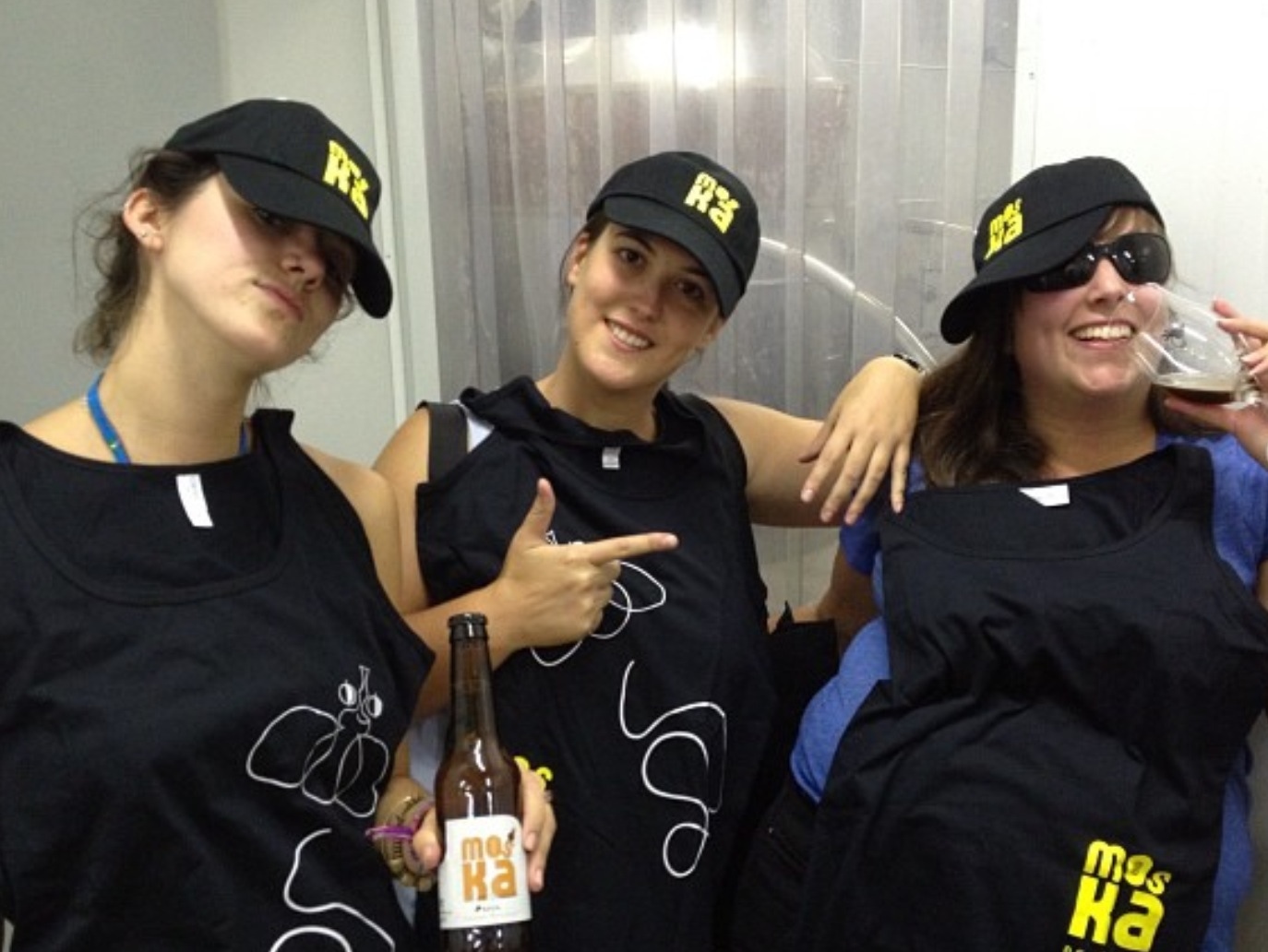 Many thanks to the Costa Brava Tourism Board for keeping us bloggers fully stocked in beer, kayaks and mobile wifi. Also for providing us with a photographer and thus letting me pretend to be an exasperated celebrity for a brief moment. Despite the sentiment expressed above, it was actually great fun.