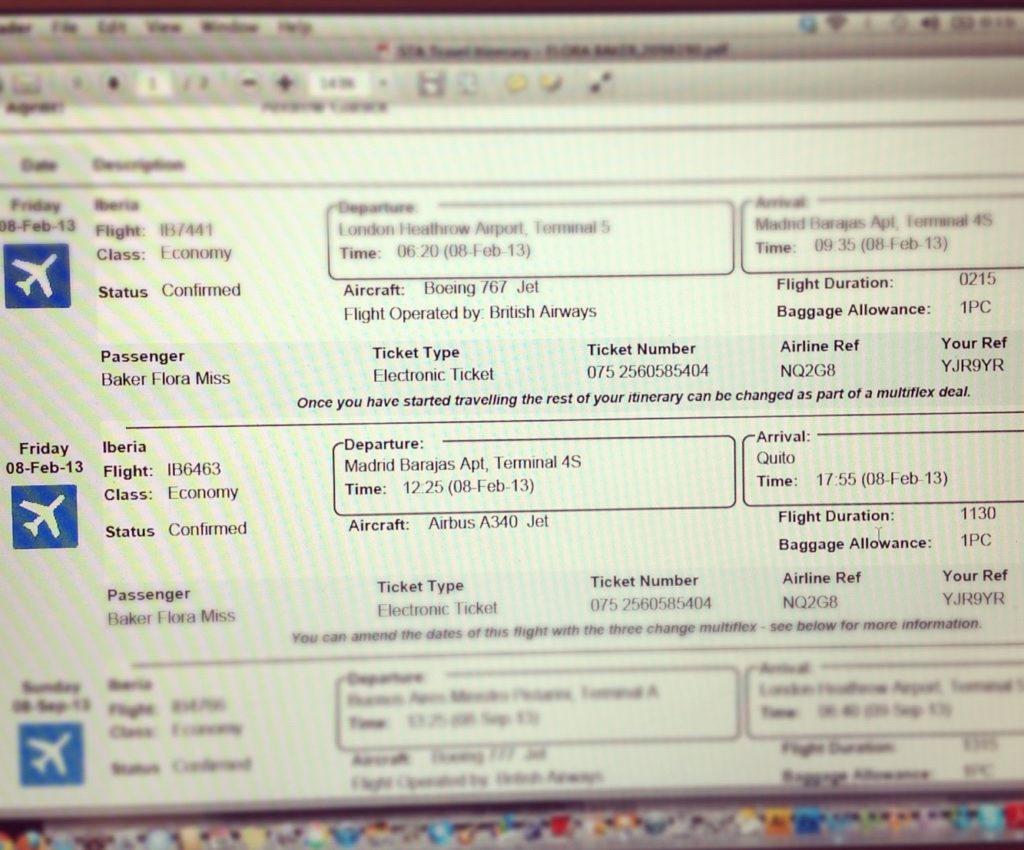 I've been 'back from Asia' for three months now. Which also means it's approximately three months more until I head out to Ecuador and discover whether teaching English to a group of children for a five month semester is something I'm actually able to do.
There's also been a lot happening in the world of Flora The Explorer, so I thought I should probably divulge some of it now before I'm overcome with too many overdue posts. Although at the moment, it feels like I'm already succumbing…
Being back from Asia (only not really)
When I originally typed out that phrase, hunkered down in an internet café in rainy Chiang Mai, I dreaded it somewhat. Although I was looking forward to some aspects of being in England again, the prospect of no longer travelling wasn't really the most appealing.
Luckily, as it turned out, I didn't have to worry.
My initial tasks after returning, as I laid out in my six month plan, were to brush up on my Spanish with classes at a Spanish school, spend a lot of time getting back in shape at the gym, find the perfect backpack for my next travelling adventure, and blog about all my past explorations over the last few years.
Well. Although I think I've decided what backpack is going to take me through South America (details to come), I haven't done any Spanish studying as yet, haven't made it to the gym for months, and there's simply no way to write about my past travels – I haven't had any time!
An inadvertent traveller
Without meaning to, I've somehow managed to spend the last three months in six countries, where I've attended three travel conferences, two blog trips, a music festival, and my first press trip.
I've managed to write about three of those countries (reuniting with friends in Italy, and exploring Portugal and Spain with fellow travel bloggers) to some extent, as well as two of the travel conferences – but as for the rest?…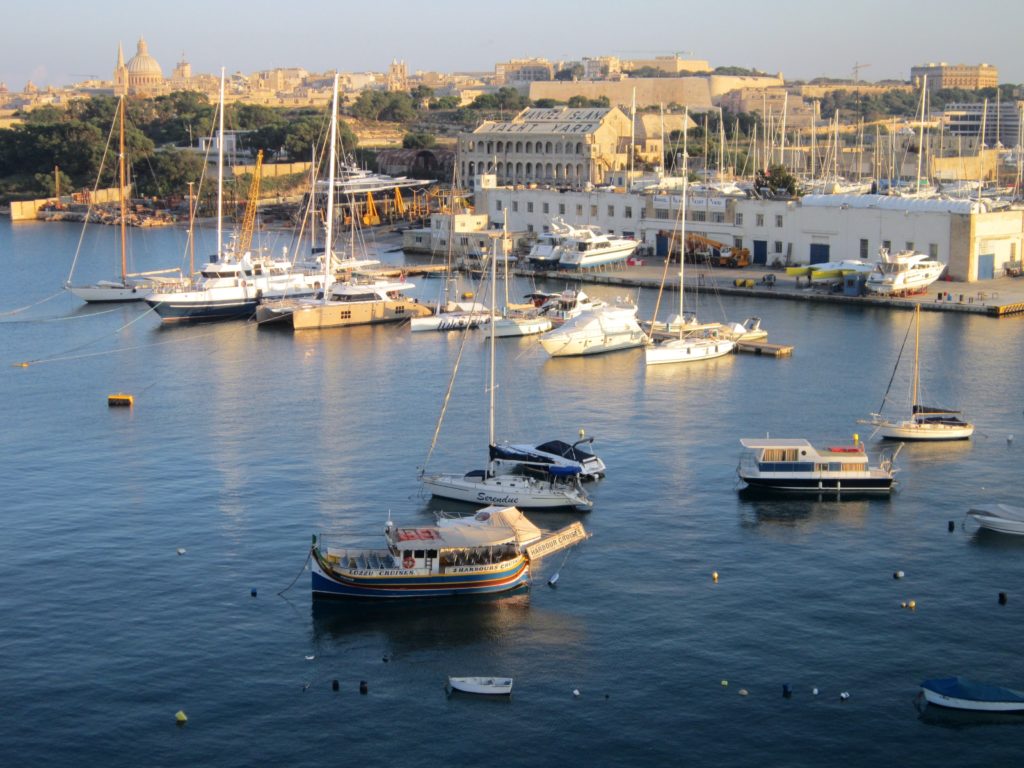 Finally making it to Malta
I went away with my dad for a week on a trip that had two agendas; the first, to have a bit of father-daughter time together after about 8 months of not seeing each other, and the second, to try and find my dad's old army stomping grounds. Back in the days when Malta was a large base of the British military, my dad served on the island for a year, and he was really keen to see the places he used to frequent.
Amongst searching for destroyed army bunkers through the sole help of black and white photos, we also attempted to sunbathe in the weak October sun, ate a lot of seafood beside Valletta harbour, admired Malta's eclectic selection of old balconies (which really reminded me of Portugal), took the ferry across to neighbouring Gozo and toured its entirety approximately five times in a single day on a hop-on-hop-off bus.
Practicing my pitches
During a few of my sunbathing stints, I also took the time to digest all the information both the TBU and TBEX conferences had inundated me with, and realised that my impending trip to Iceland (already planned and booked before I'd gone to TBU) was a perfect testing ground for pitching to companies for press trips. So I started researching activities I wanted to experience and emailing the requisite contacts, and before long I had a handful of people to partner with in Reykjavik.
In the few days I had spare between returning from Malta and going to Iceland, I also went to a pub quiz, got chatting to a friend, and ended up with a press trip to Morocco. In November. Thus stretching out my  refusal to comply with the whole I'm-not-travelling-for-a-while thing as far as I possibly could.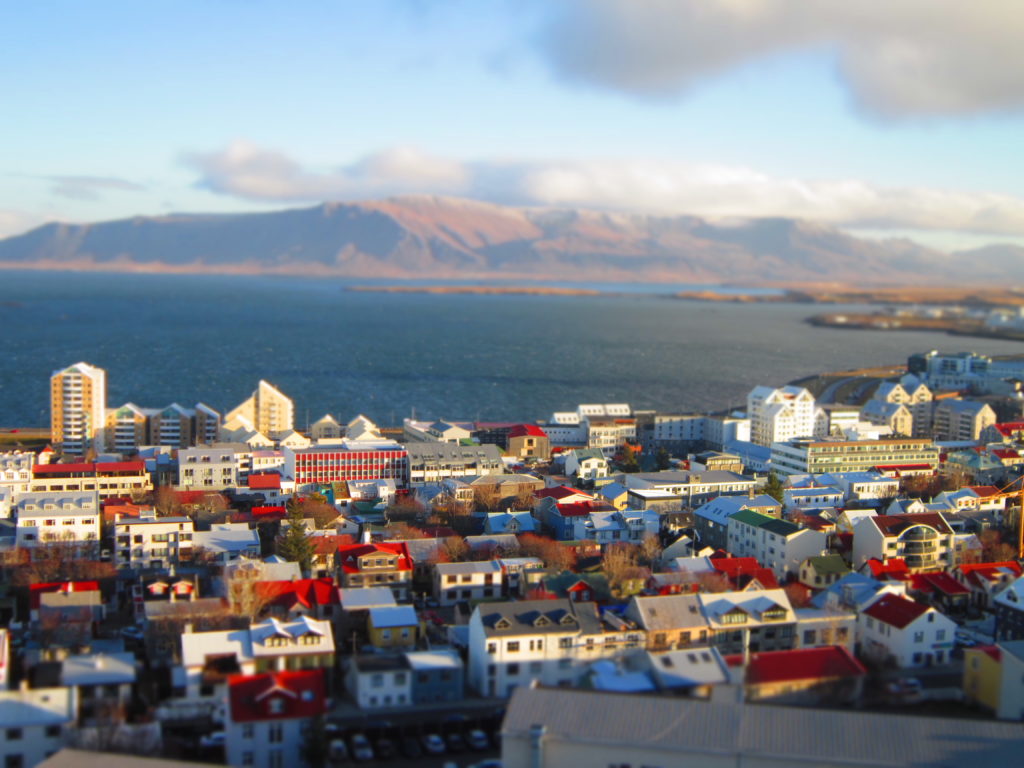 Iceland, round two
Going back to Iceland felt wonderfully familiar. After working at the Airwaves festival last year, it was great to have the freedom to watch the bands I wanted, chill out in coffee shops with cake and tea while the wind blew an 80mph gale outside, and have joyful reunions with the friends I made last time around.
Plus, thanks to my correspondence with Special Tours and Dive Iceland, I spent one day cocooned in layers of dry suit material, partially submerged in the ridiculously clear blue waters of the Silfra rift, and one night in a chilly bus of over-excitable women who threw themselves from window to window in an effort to see green blurs in the vast dark Icelandic skies.
My first attempt at WTM
I have a feeling I did World Travel Market a bit of an injustice. First off, I'd already booked my tickets for Iceland before I knew about the event, meaning my flight back to London fell on the third day of wordly travel madness. As a result, I only had two days to walk around the Excel Centre's carpeted continents in a blur of exchanged business cards, seminar sessions, and impromptu pitches alongside the Colombian coffee stand.
I also had to attend WTM sober, because too much flitting around on aeroplanes resulted in a chest infection that required antibiotics. This was all the more saddening when I realised just how many complimentary drinks make an appearance at an event of this kind.
I had to studiously avoid the happy hour cocktails offered jubilantly by various nations' representatives, as well as ignoring the rows of free mojitos and neat little drinks vouchers handed to me at the various invite-only parties in the evenings. Having to explain exactly why I couldn't drink to a gaggle of confused bloggers was also a bit of a hassle – particularly when the more inebriated ones asked me repeatedly every time I bumped into them.
Although I've got to say, my liver certainly thanked me for the brief alcohol hiatus.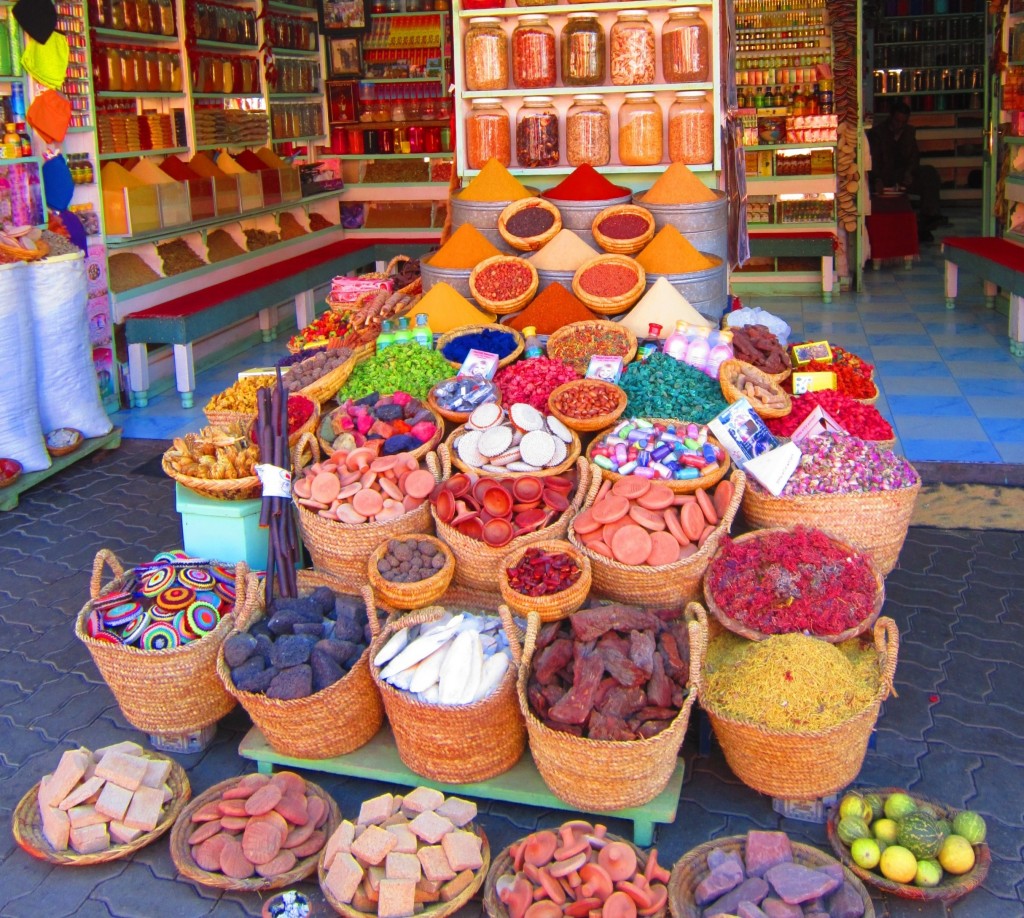 A brief stint in Morocco
And finally, there was Morocco. I spent three whirlwind days in Marrakech at Club Med's invitation, where our group of journalists (I'm happily accepting my inclusion in such a grouping – if only for this trip!) explored the city's souks, rode in horse drawn carriages, sipped tea on rooftops, gorged ourselves on an insane amount of buffet food and even attempted to improve our trapeze skills at the Club Med resort. Sadly there wasn't nearly enough time to do all the shopping necessary, although I definitely tried my best.
Picking up the photography
While I was in Marrakech, I also decided that I should start compiling some photo essays of my favourite subjects; I'm thinking the details in Morocco, the colours everywhere in India, the landscapes of Iceland and the people I met in Kenya for starters.
I've already started a 'Photo of the Week' series, but there are so many more shots that I want to publish. Even if I don't think of myself as a particularly amazing photographer, there's no doubt that I take a huge amount of pictures when I'm travelling – and where better to showcase the best than on my blog?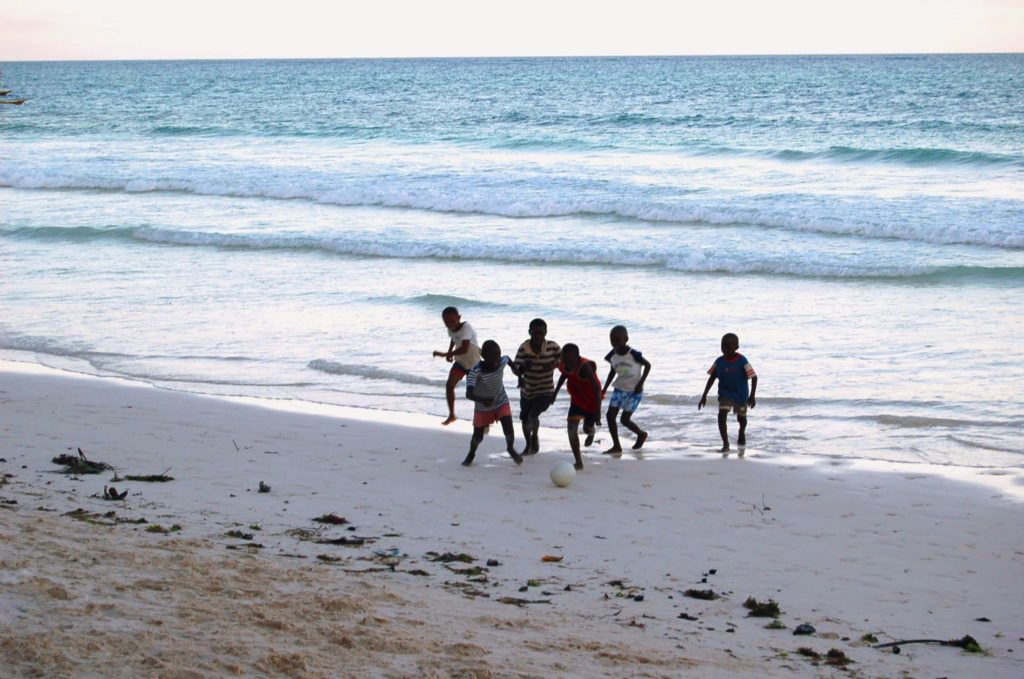 Nose to the grindstone
I got back from Morocco last week, and I think I can safely say that I won't be doing any more travelling until Ecuador. Which means that I have another three months (although it's more like two now) to actually attempt some of my original preparation plans.
Hopefully I'll turn into some kind of blogging machine and write up all these travels before I actually get to South America. But then again, the way this year's been going I could end up in yet another country next week! In fact, I may well be ringing in the New Year from somewhere in the Scottish highlands…
Suffice to say that things don't seem to be slowing down in my neck of the travel blogging woods. If anything, they're speeding up.